Spa & Wellness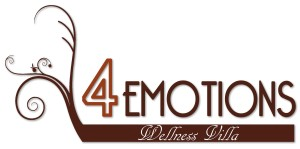 There is one more reason to choose Hotel Villa …
… "4Emotions", the exclusive area dedicated to your well-being
There's one more reason to choice Hotel Villa: Wellness 4Emotions, a place completely devoted to relax and spa, a magic travel in atmosphere based on pleasure and quiet. A place that reminds Mediterranean countries with its new age music and its particular colors. You can find the ideal paradise to rest and to drink a delicious infusion.
Wellness 4Emotions will help you to get back in shape.
You've just to leave outside your everyday thoughts and your daily stress, to forget the frenzy of your "to do" and to devote some hours only to you.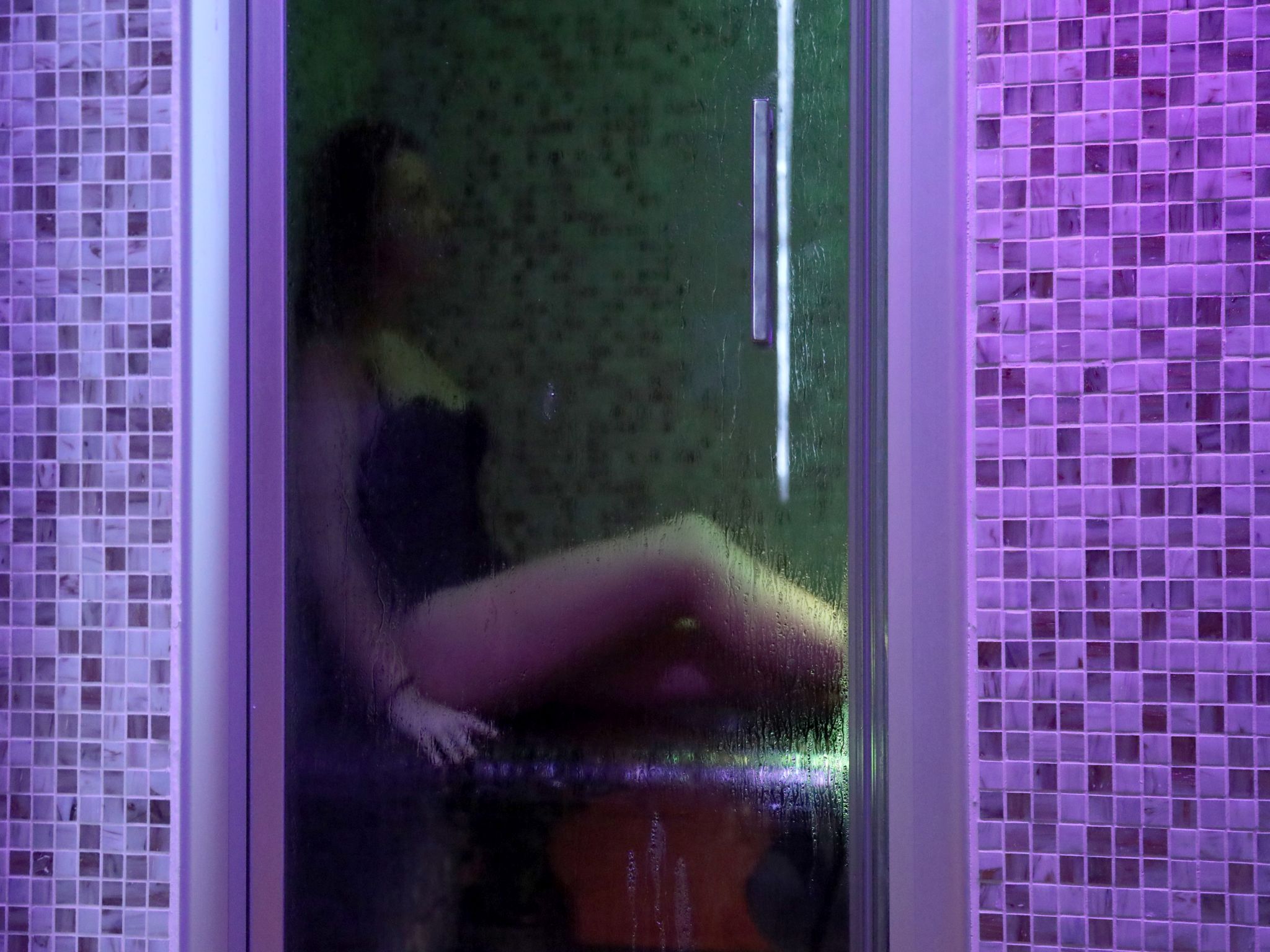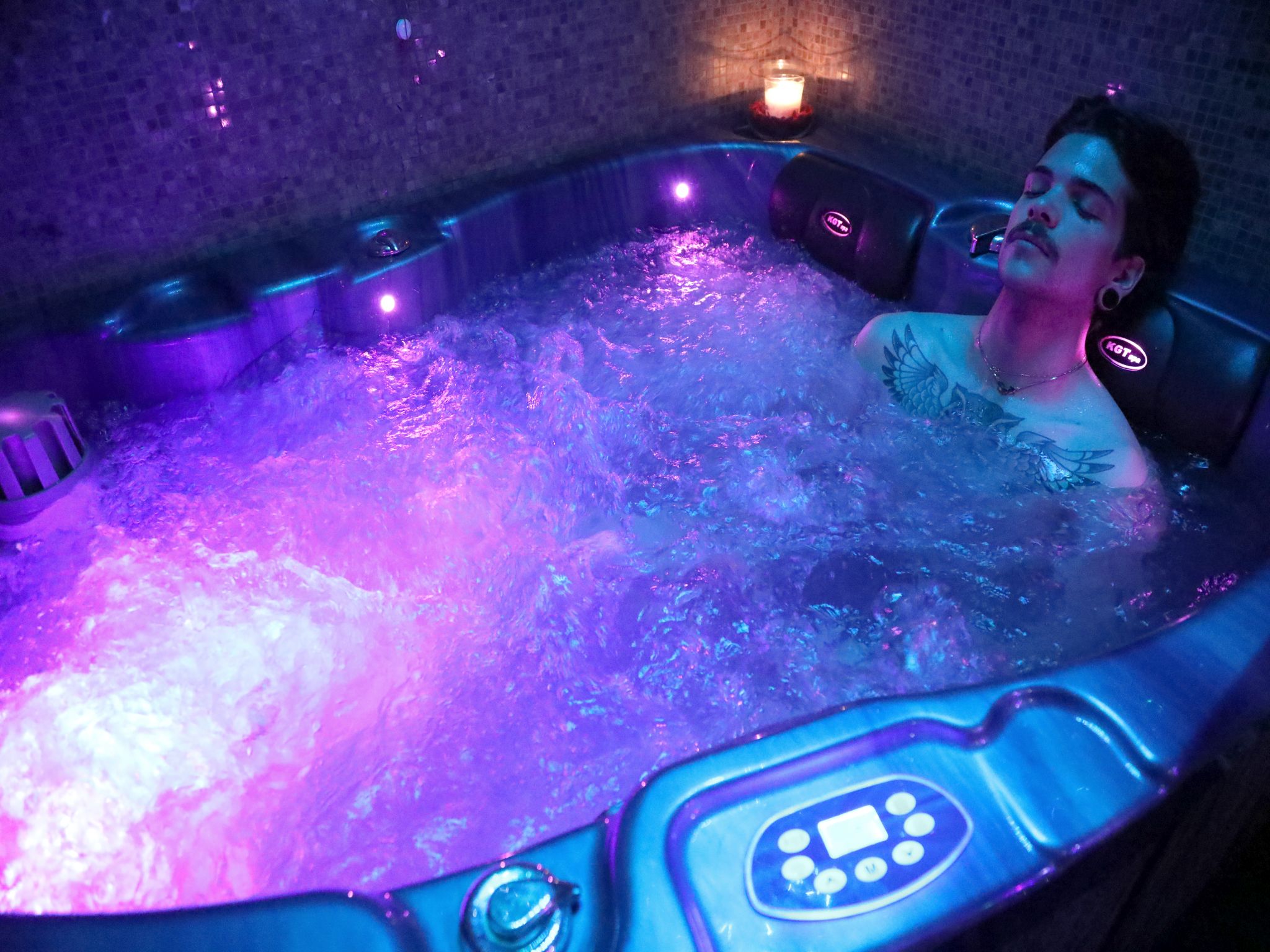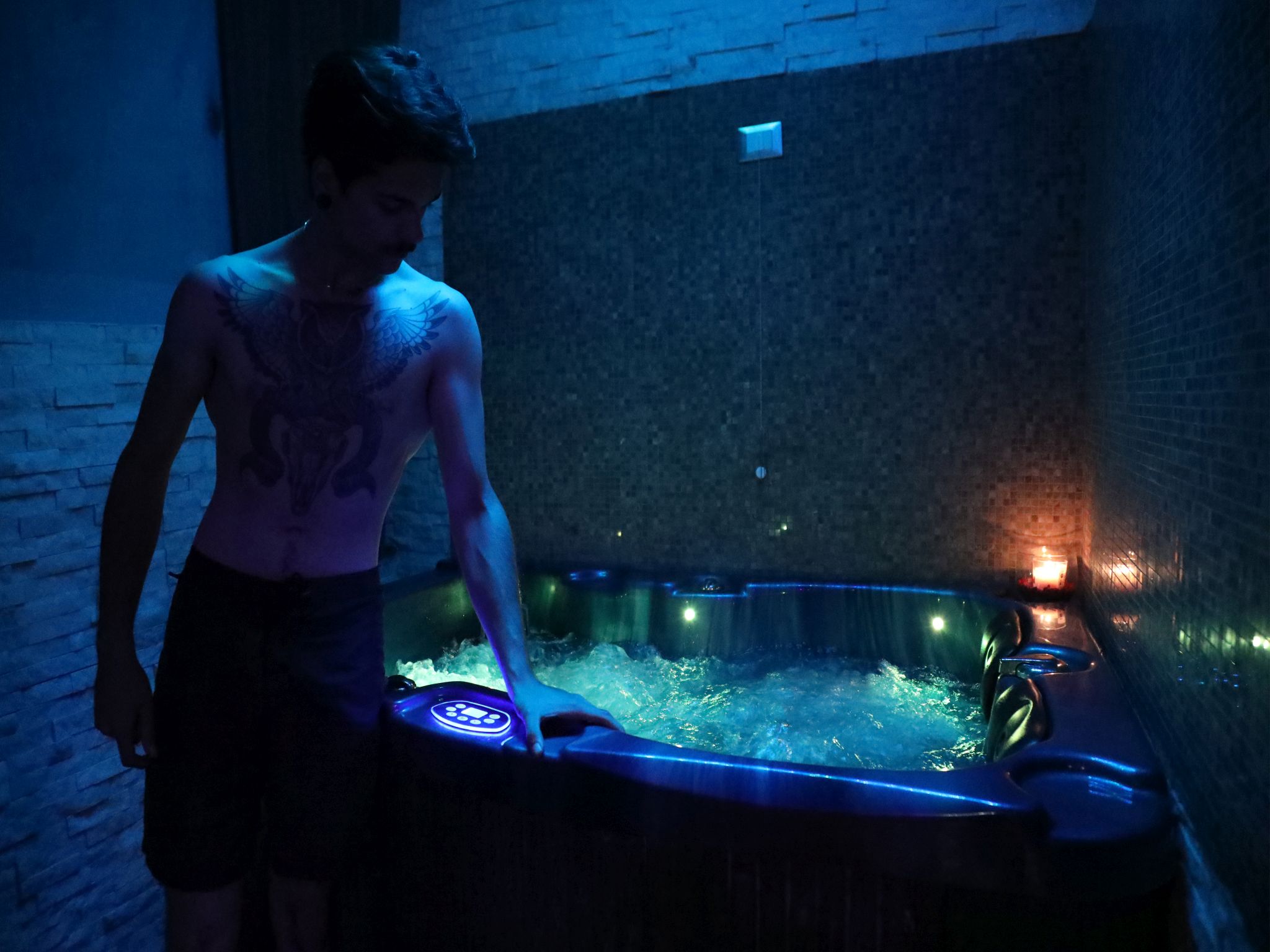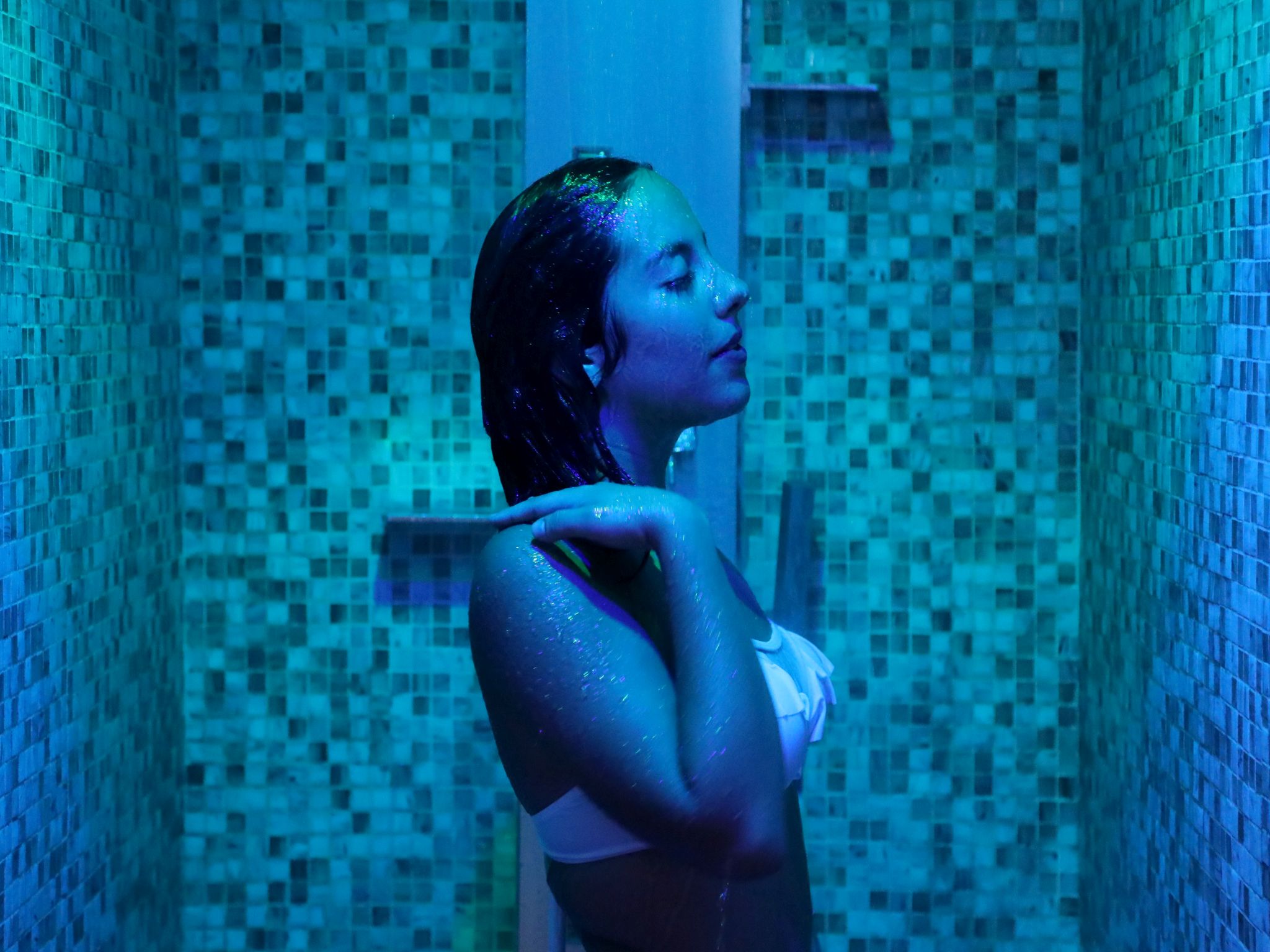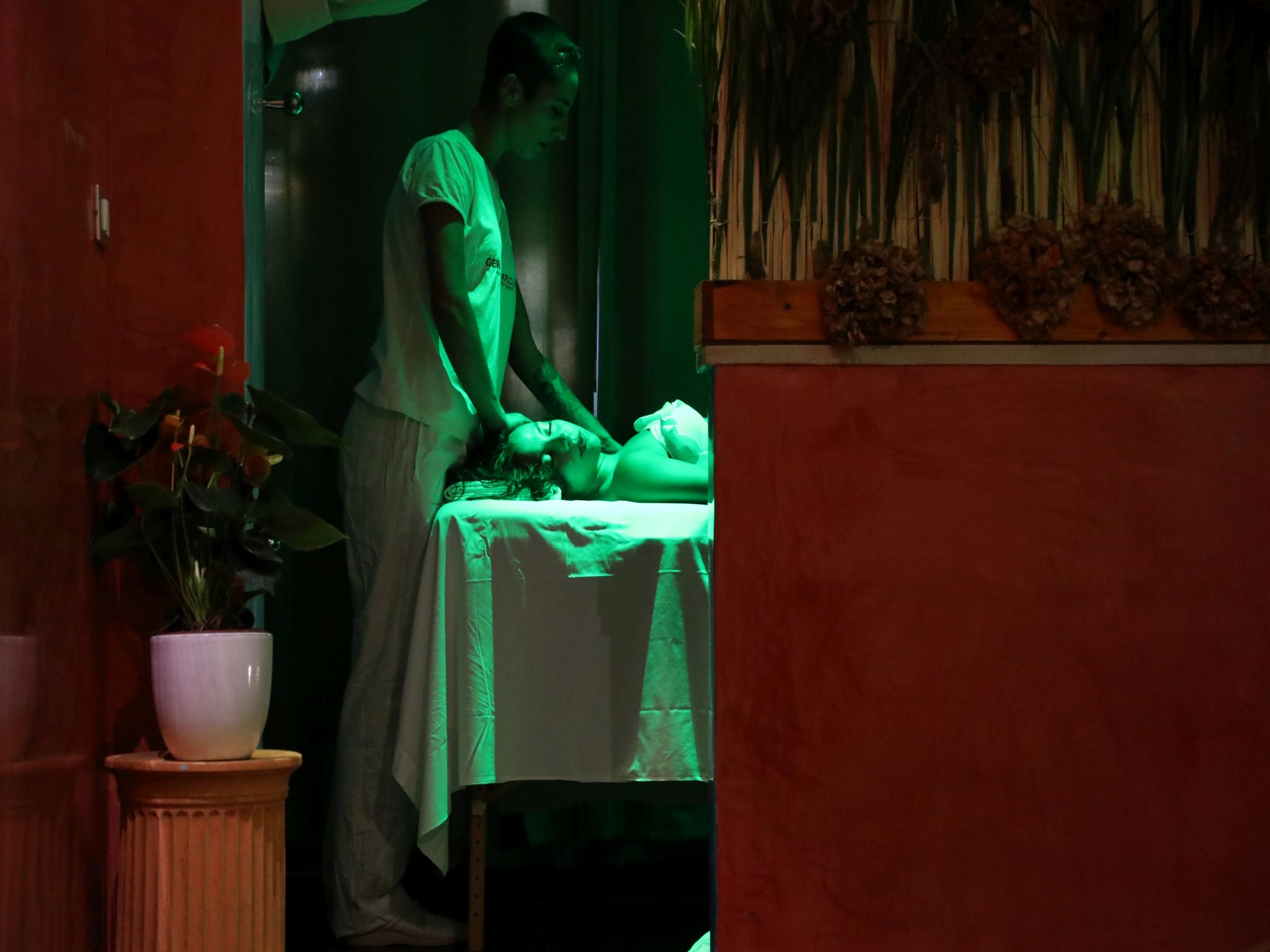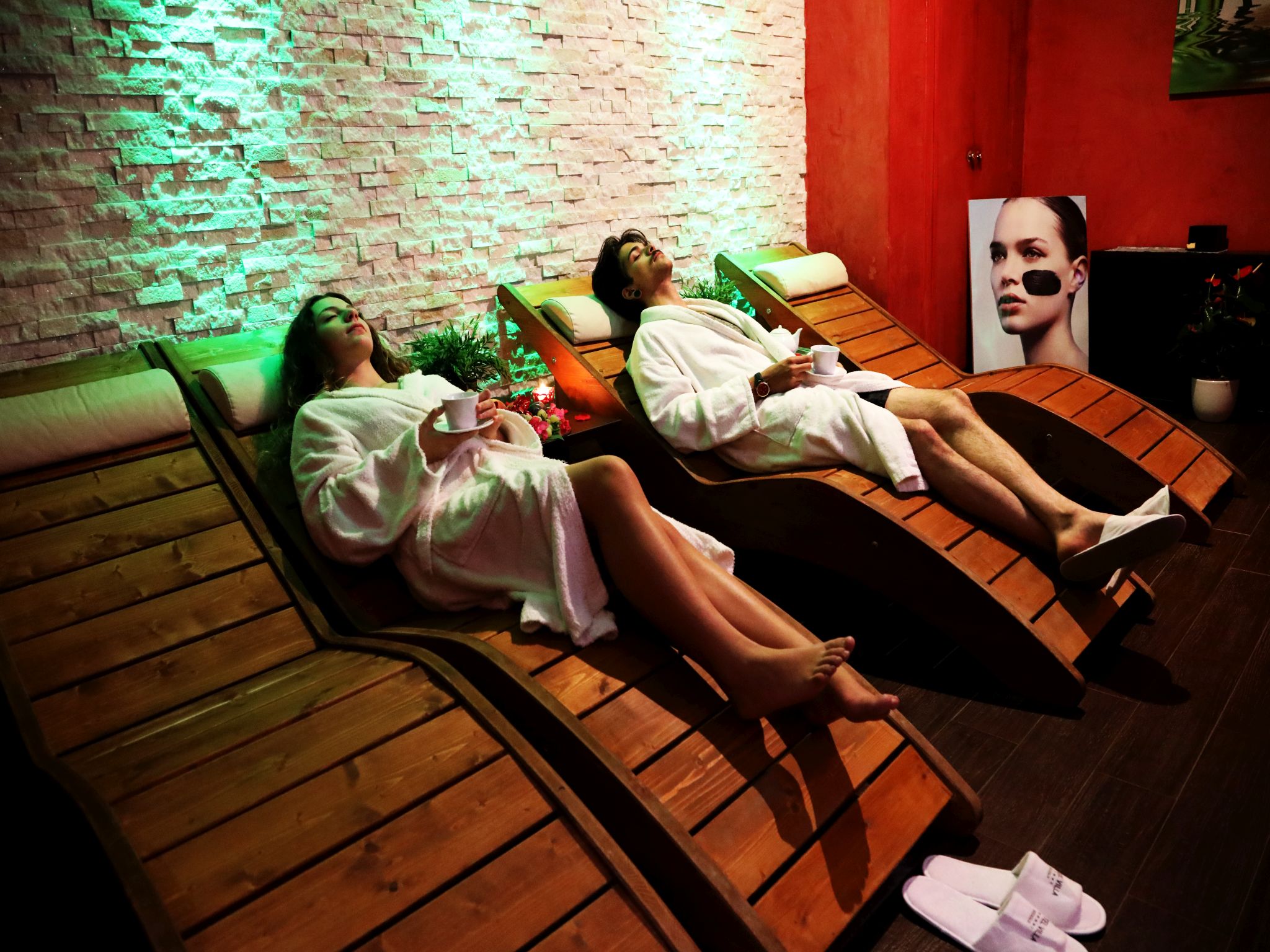 Leave out the door the thoughts and stress of everyday life, forget the frenzy of a thousand daily commitments…
Our massage cabin, where lights, sounds and colors play togheter in a very relaxing atmosphere, is the ideal place to facilitate a deep relaxation…
Prepare yourself to spend time for your well being…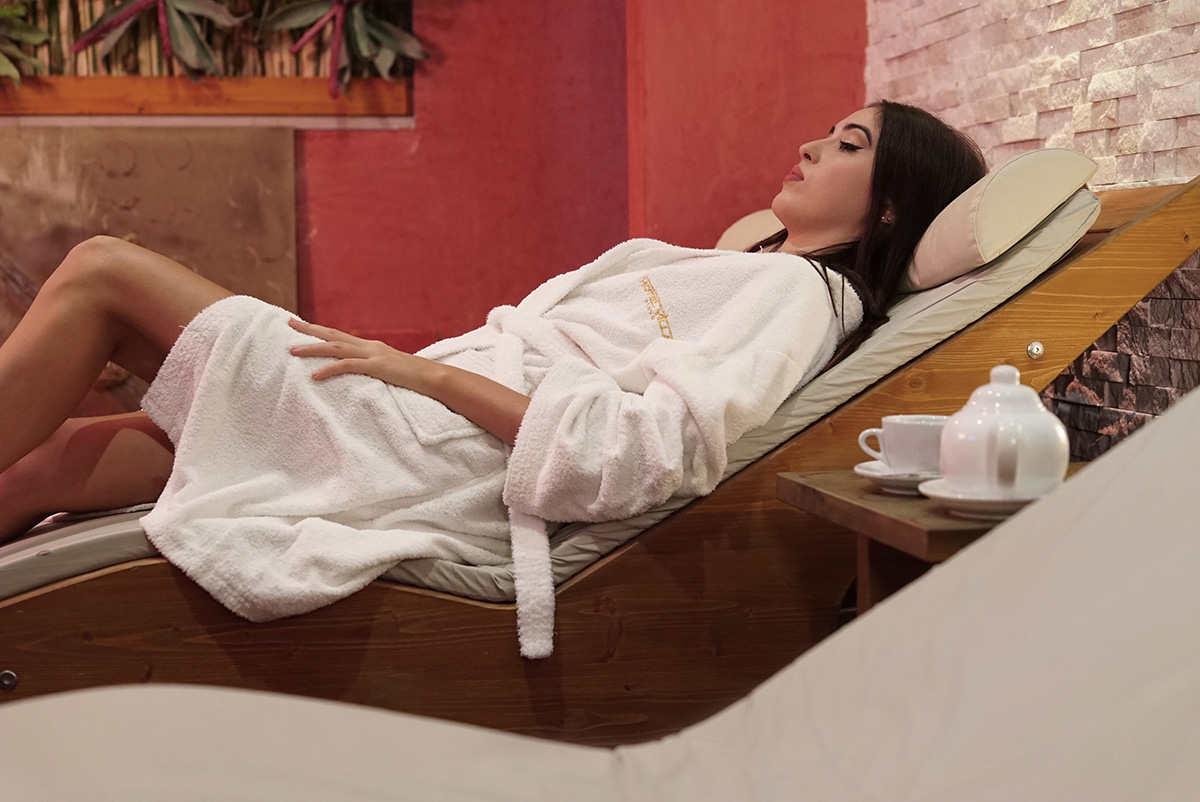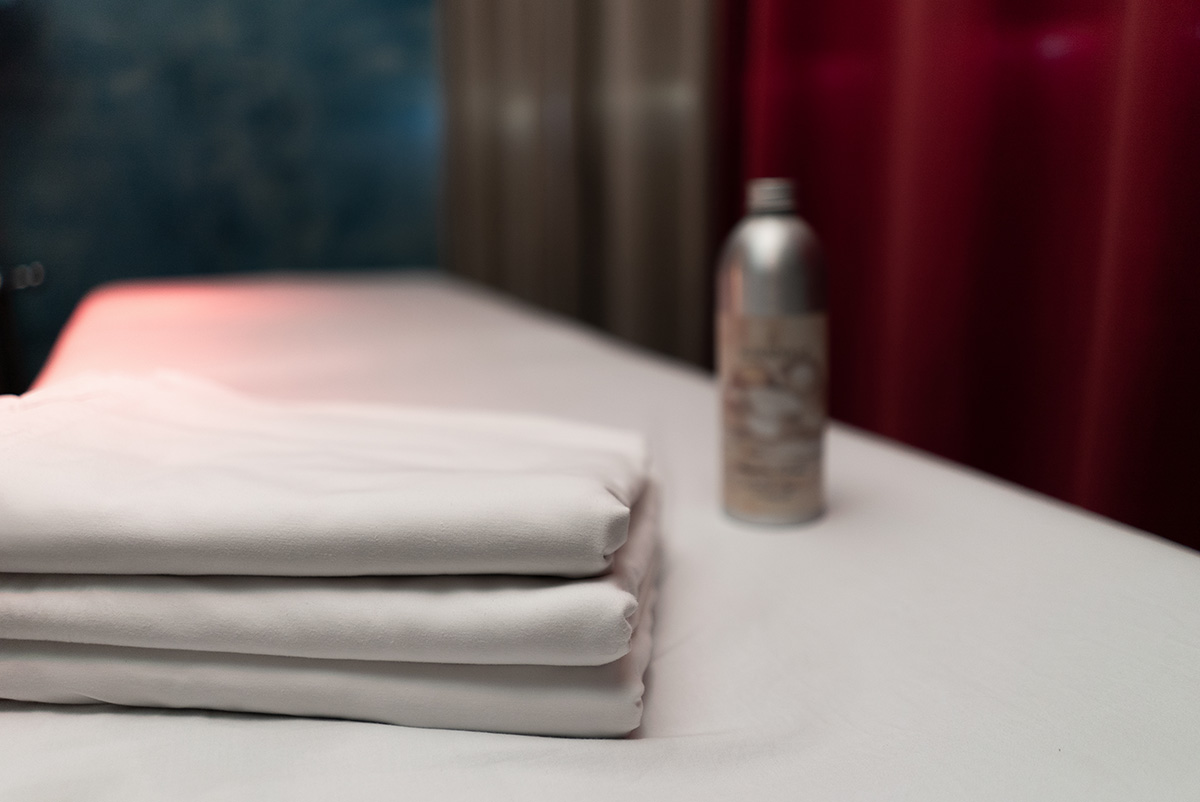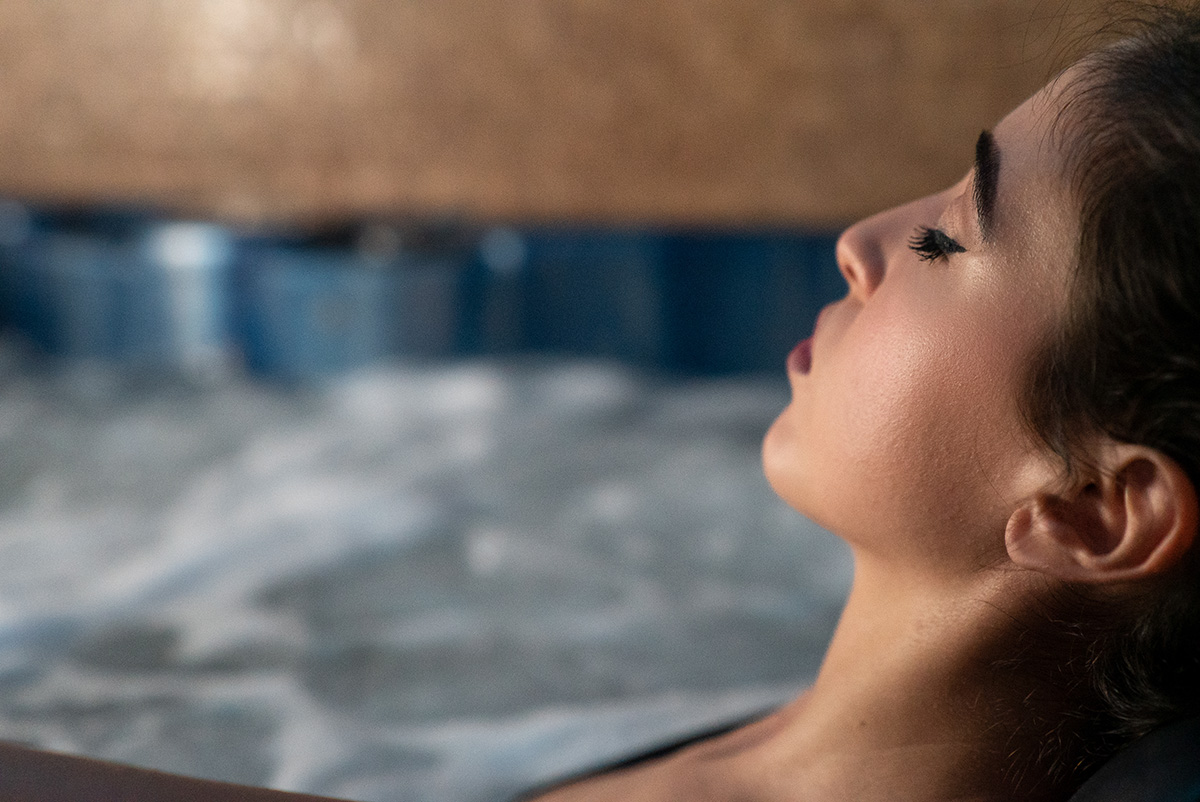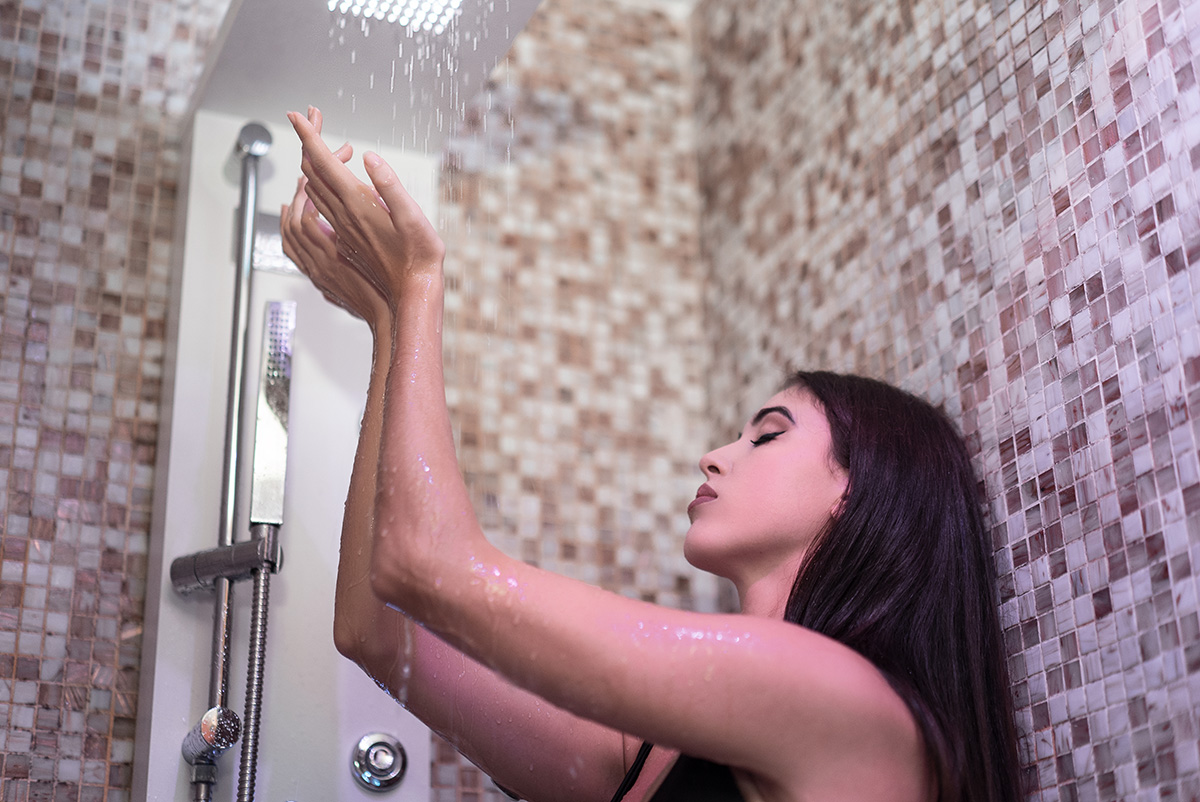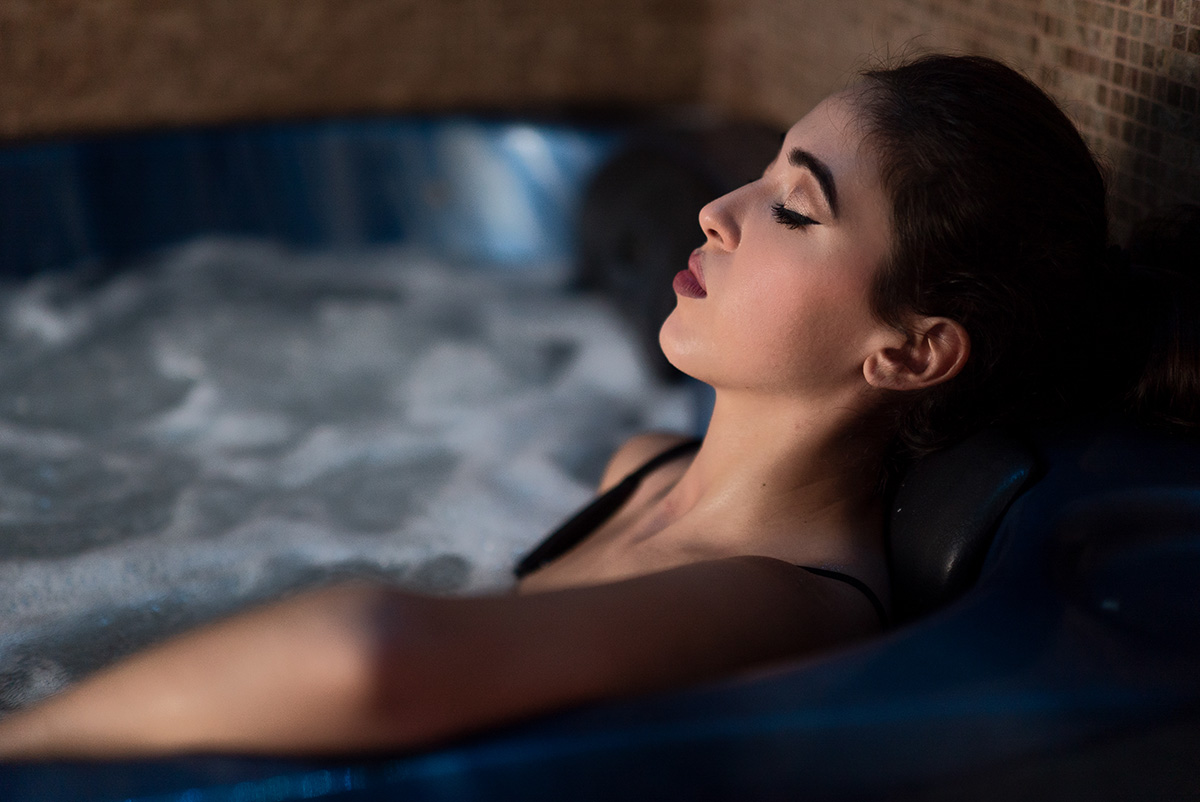 Vapors of the turkish bath to invigorate and to detox your body from toxins…
Water and hydromassage to ease tensions and rediscover the silence of the mind!
The stay at Hotel Villa is not a Simple Stay …
For vacation or for Labor …
We take care of your Wellness!