The restaurant
Apulian tradition and quality are the protagonists of our kitchen.
Villa dei Fiori Restaurant lets you live an unforgivable experience thanks to our chef's proposals.
During every lunch, every dinner you can taste some Apulian wines that make your culinary experience amazing.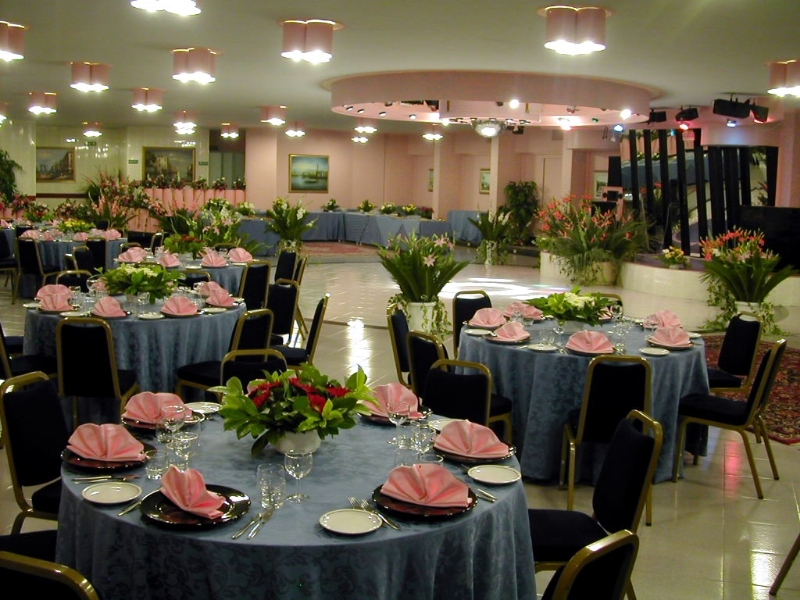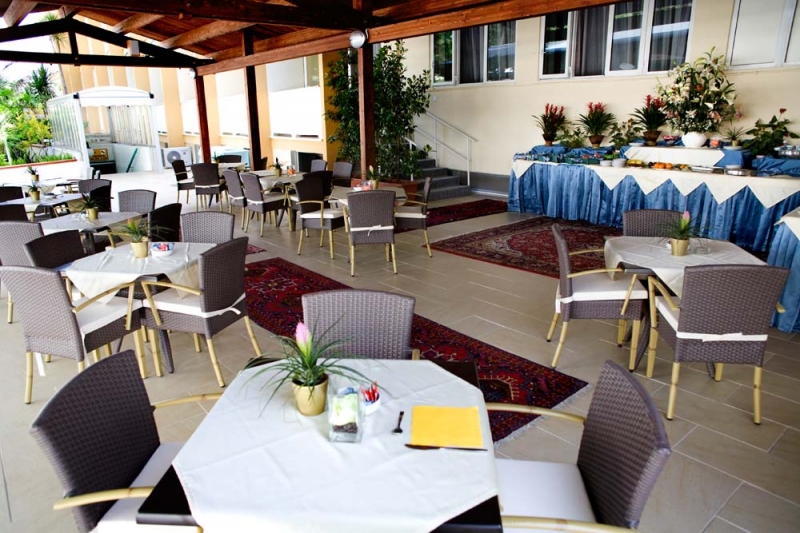 At the Café Madera Restaurant (summer service) among the olive trees and botanic plants you'll believe you're at home.
The restaurant offers typical dishes of Apulian kitchen, for exemple "strascinati alla barese" or i "troccoli alla foggiana" and some kinds of fresh fished sea food.
Apulian tradition is Served...

"Great classics of the culinary tradition"
"Fresh fish from our sea"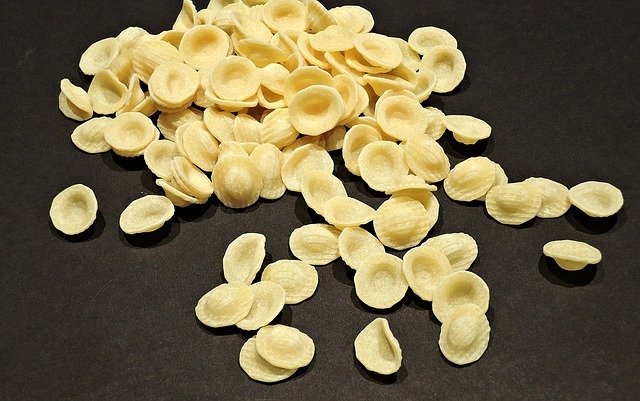 "Great classics of the culinary tradition"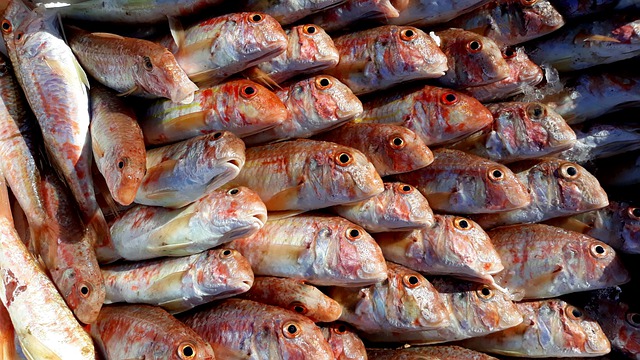 "Fresh fish from our sea"